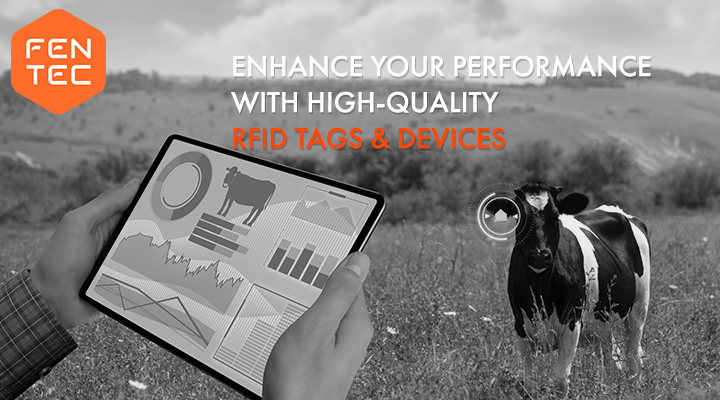 Welcome to FENTEC WEB STORE!
We offer wide selection of high-quality RFID & NFC tags, readers, devices and specialty RFID products for automatic identification. Choose from inlays, labels, cards, hard tags, coin tags, on metal tags, reader-writers, starter kits and software.
We specialize in customization services with fast delivery times:
Encoding
Converting
Custom printing
Lensing
Graving
Customization adds value to your processes and supply chain by refining basics tags e.g. with unique product ID's, branded company elements, links, features against harsh weather conditions or according to needs. We are happy to help you in product selection and customization.
Contact FENTEC customer service: sales(at)fentec.fi or +358 10 841 0330 to receive quote about of printing, encoding or other customization services as well as larger orders.
*Notice: We have a large variety of tags in our stock and are able to deliver most products asap. If you wish to ensure product availability before ordering, please contact our customer service.
---
We have a broad selection of quality NFC tags and other products, which are aimed especially for consumer solutions and payments with NFC enabled mobile devices. Explore the newest chip types and NFC/RFID readers from the store.
---
HF selection includes products to be used especially for item level solutions like document management and library solutions. Due to relatively short reading range, it is also easy to use on industrial surroundings for identifying single tags reliably.
---
If you are looking RFID readers and tags for logistics and industrial use, there are many options for best performing UHF products to suit even the most demanding environments. UHF is suitable for quick identification of large quantities of products and goods at once. We offer variety of tags for harsh industrial use to environmental friendly disposable use.